Dentistry with Integrity and Compassion
We are committed to providing quality healthcare to families located in Southern California and treat patients of all ages. We provide comprehensive solutions for our patients' oral health needs. Believing in the importance of listening to our patients, we take the time to truly understand each person's needs, goals, and lifestyle. By understanding our patients' objectives we can provide solutions that will improve their health while transforming their smile into something bright and beautiful.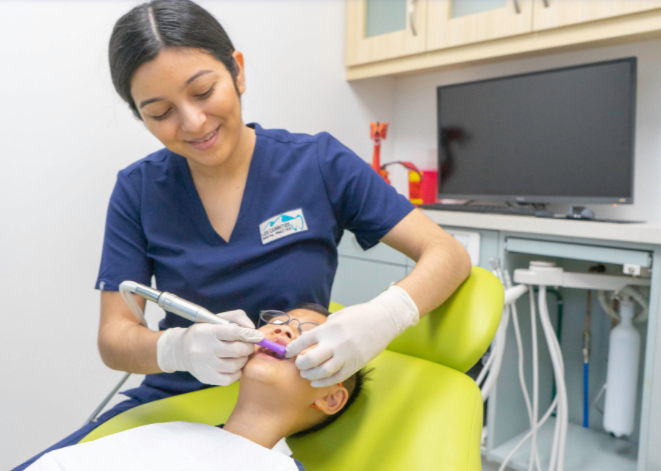 Our team is committed to excellence.
At Los Cerritos Dental Practice, we pride ourselves in working hard as a team to provide the best treatment available and to service our community to the best of our ability. We believe that patients deserve the utmost respect and care.






We use advanced CBCT 3D Imaging.
Los Cerritos Dental Practice uses cutting edge technology such as Cone Beam Computer Tomography (CBCT) 3D Imaging to assist in diagnosis and treatment planning, meaning we are able to see the full picture in relation to your total oral health.